T Level Pathway
In recognition of our specialist teaching and facilities, in 2021 the government selected Crewe UTC to teach a new Sixth Form qualification in Engineering called T Levels.
What are T Levels?
T Levels are an alternative to A levels, apprenticeships and other courses for 16 to 19 year olds. They are the equivalent to 3 A levels, and focus on vocational skills alongside academic studies, helping students into skilled employment, higher study or apprenticeships.
Each T Level includes an in-depth industry placement that lasts at least 45 days. Students get valuable experience in the workplace; whilst employers get early sight of the new talent in their industry.
T Level students spend 80% of the course in the classroom, learning the skills that employers need. The other 20% is a meaningful industry placement, where they put these skills into action.
On successful completion of the course, T-Level students can then opt to study a university degree, advanced level apprenticeship or foundation level degree (split between a degree and apprenticeship). T-Levels are fully endorsed and recognised by universities and employers, as the new gold standard in post-16 qualifications.
Curriculum for Years 12 and 13:
45-day Industry Placement
We believe that practical experience is a vital component of a well-rounded education. That's why as part of the T-Level experience we are proud to offer industry placements in collaboration with local engineering companies that share our core values. These placements provide our students with invaluable hands-on experience, allowing them to apply their classroom knowledge to real-world projects while developing the skills necessary for a successful career.
Our industry placement programme is made possible through our strong network of employer partners. These partners are carefully selected to ensure that their values align with ours, fostering an environment that encourages growth, innovation and ethical practices. By partnering with companies that share our values, we can provide our students with meaningful and enriching experiences that align with their personal and professional goals.
During these placements, our students have the opportunity to work alongside industry professionals, gaining insights into the daily operations of the engineering field. They collaborate on challenging projects, solve complex problems, and gain exposure to cutting-edge technologies. These experiences not only enhance their technical skills but also foster critical thinking, teamwork, and effective communication.
Our students also develop a competitive edge in the job market, as they graduate with a combination of theoretical knowledge and practical experience. We take pride in seeing our graduates thrive in their chosen fields, and we believe that the industry placement programme plays a crucial role in their success.
Related News
3 November 2023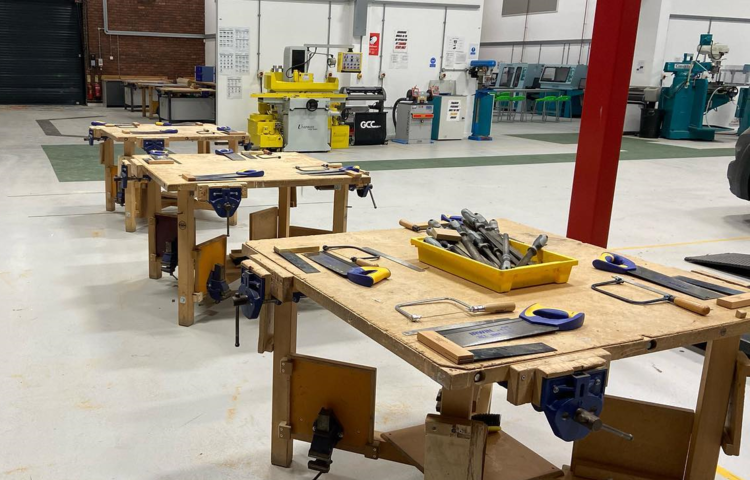 We've recently updated all our hand tools in the workshop.
2 November 2023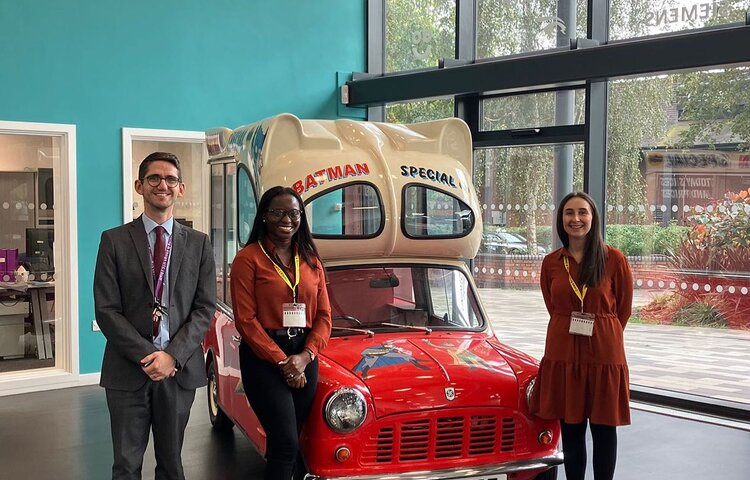 We're collaborating with YMCA Crewe on their community STEM projects.