BTEC Pathway
BTEC Level 3 Diploma in Engineering
Students who take our BTEC pathway will study BTEC Level 3 Diploma in Engineering and A Level 3D Design. This unique model allows students to study both technical engineering specialisms and creativity with design. Destinations include university, advanced level apprenticeships and foundation degrees.
Related News
3 November 2023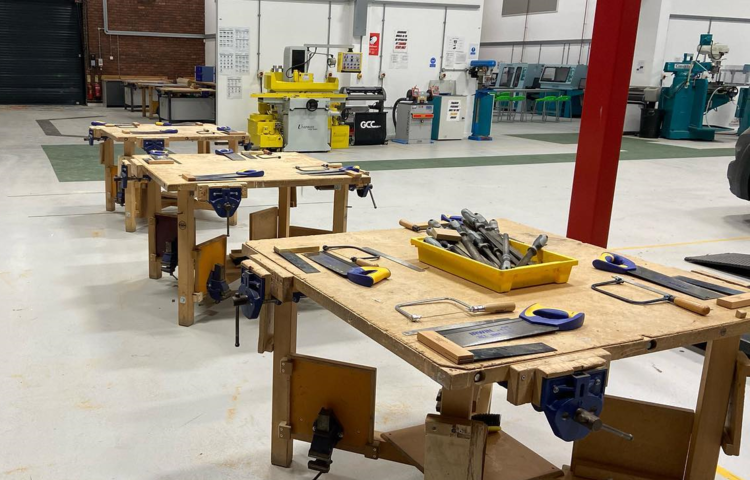 We've recently updated all our hand tools in the workshop.
2 November 2023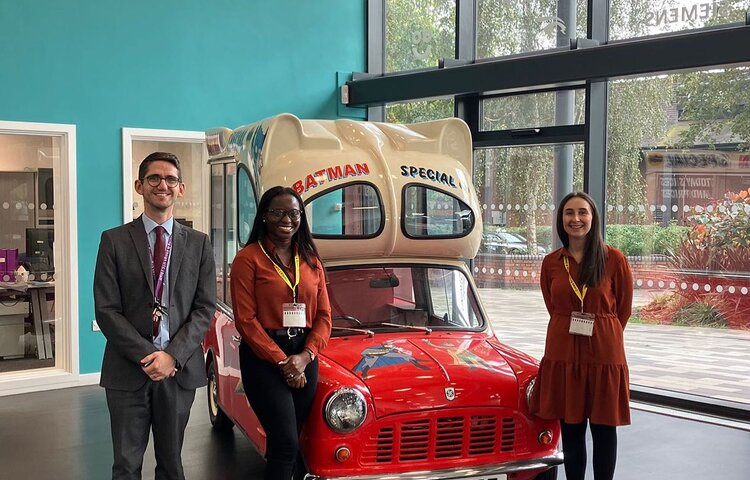 We're collaborating with YMCA Crewe on their community STEM projects.