Engineering ice creams with Whitby Morrison
Engineering ice creams with Whitby Morrison
6 June 2023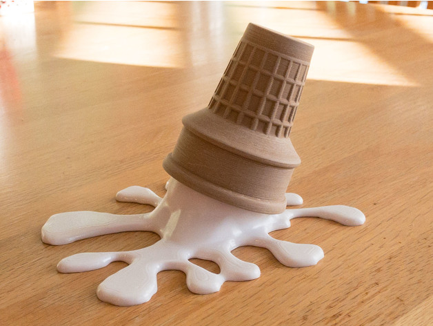 Whitby Morrison is recognised as the world's leading manufacturer of ice cream vehicles. Their skilled workforce produces vehicles for the global market from their purpose-built factory in Crewe. We work closely with them as one of our key Industry Partners.
They have set our students a project, to help them redesign their illuminated ice cream which sits on the front of all of their vans. The project brief comes with specific requirements and student designs will be completed in June and presented to the Whitby Morrison management team.
Click here to learn more about this and other Employer Set Projects.
Tags: Whitby Morrison Employer Project Engineering ice creams with Whitby Morrison